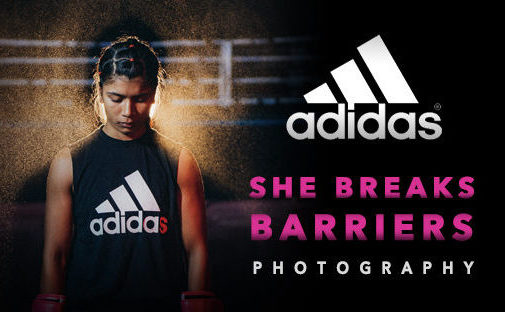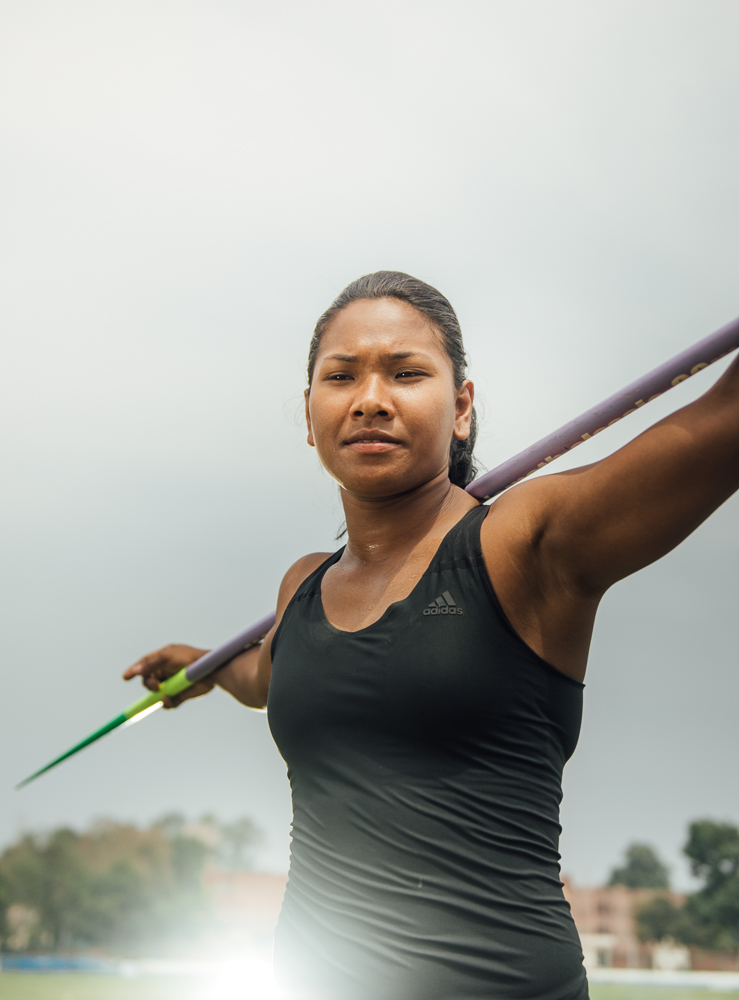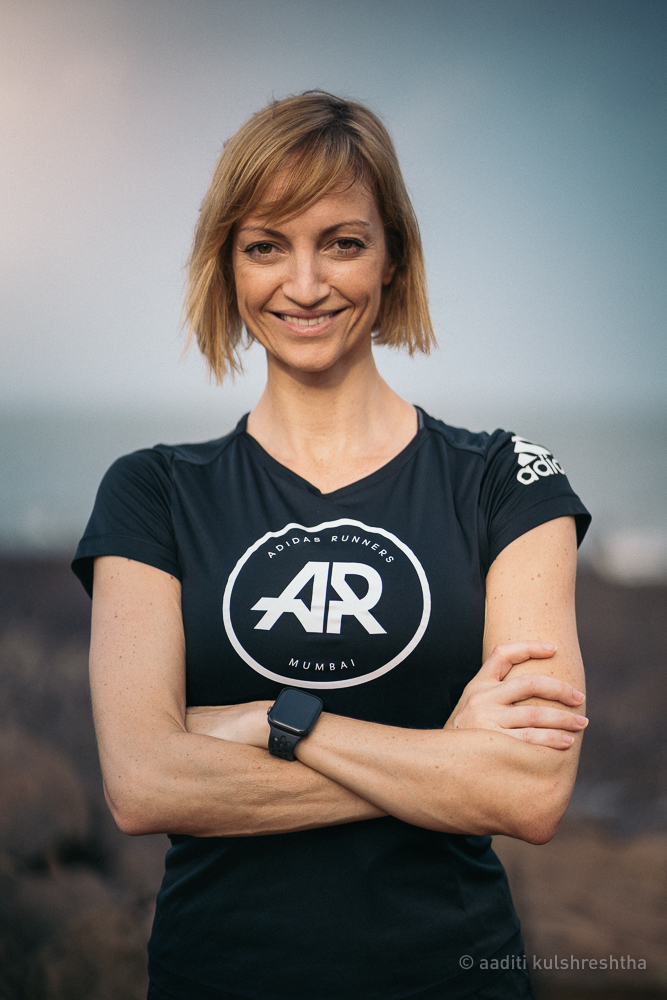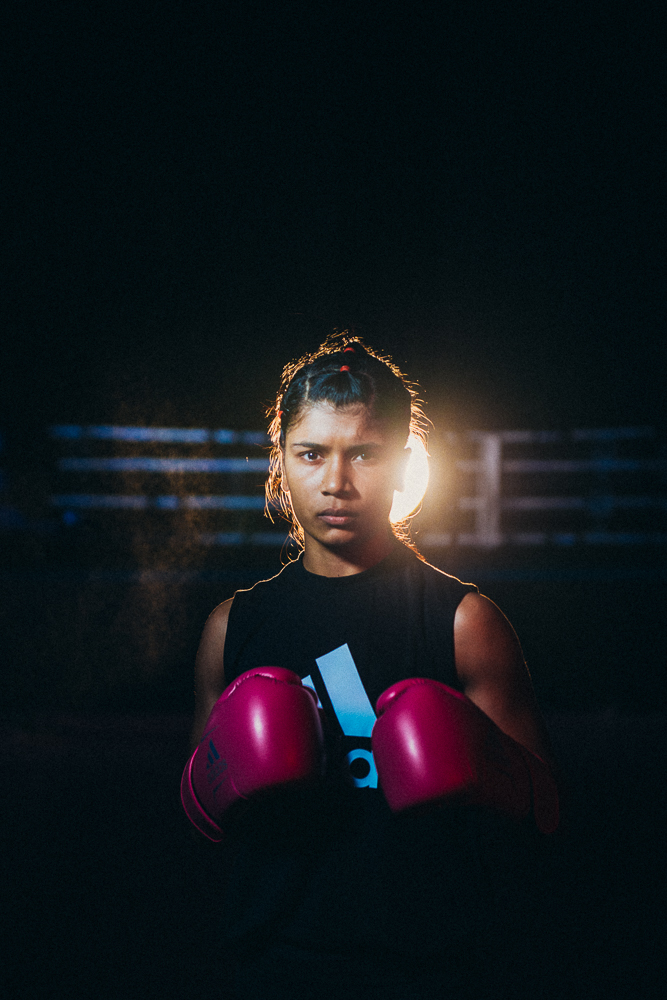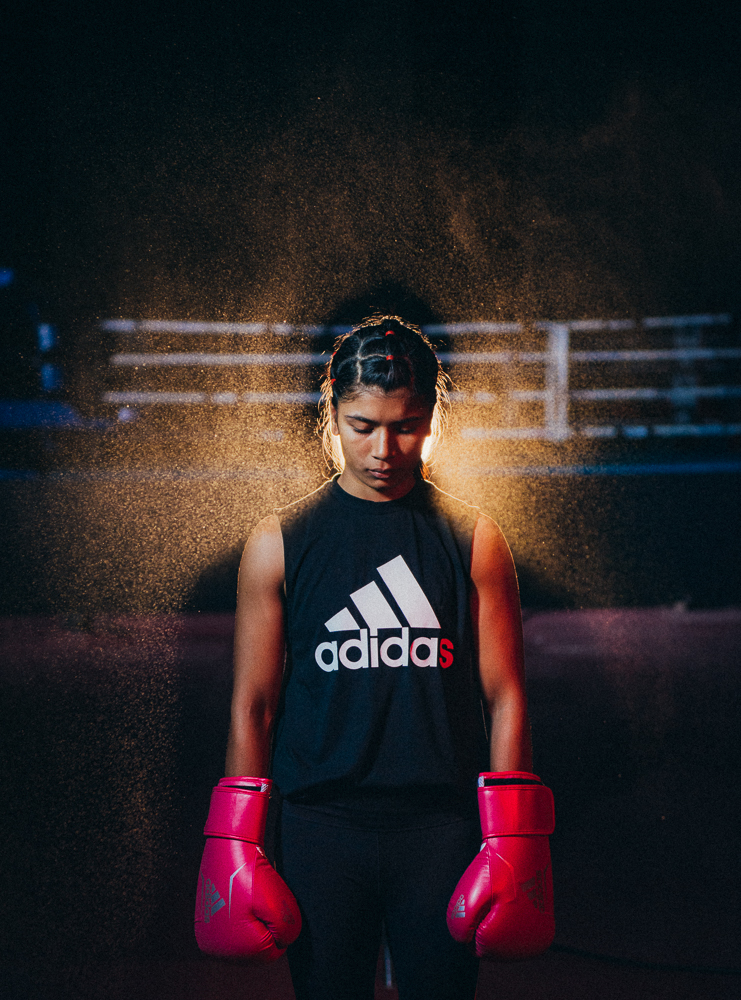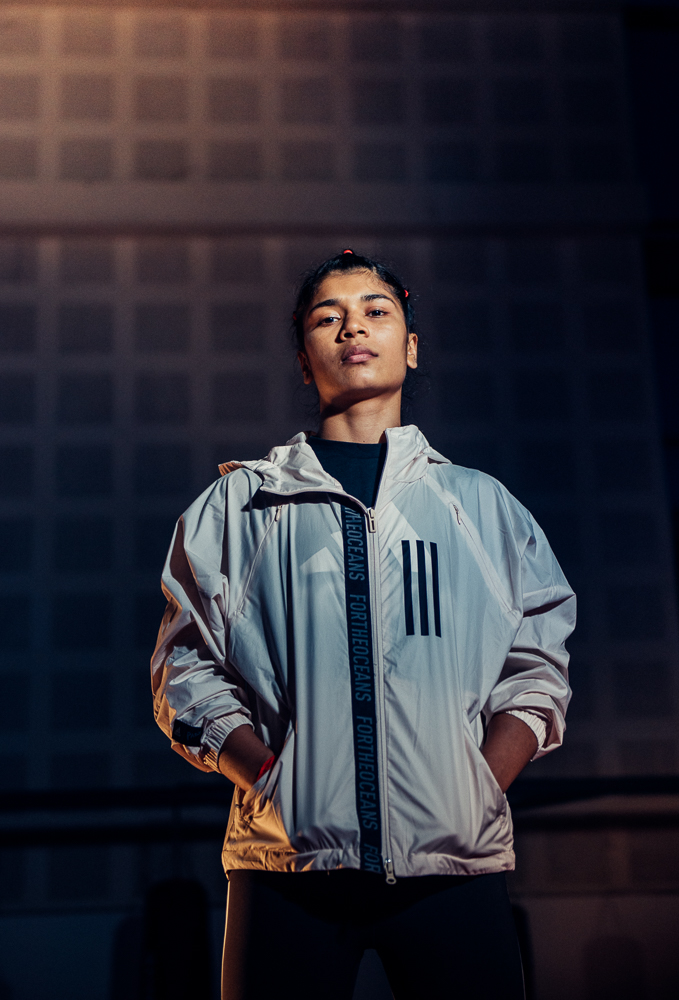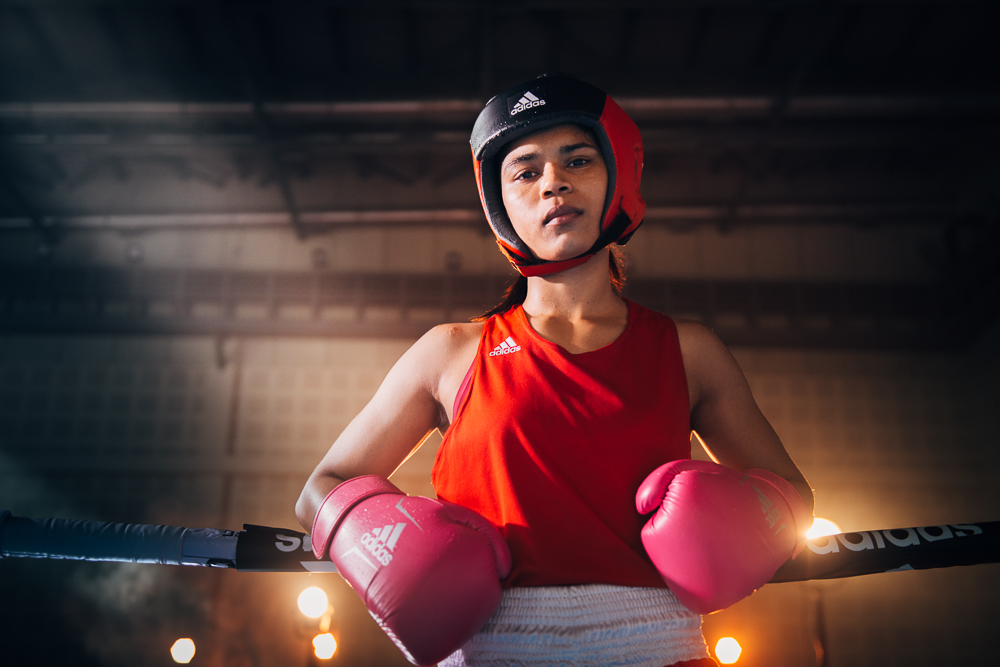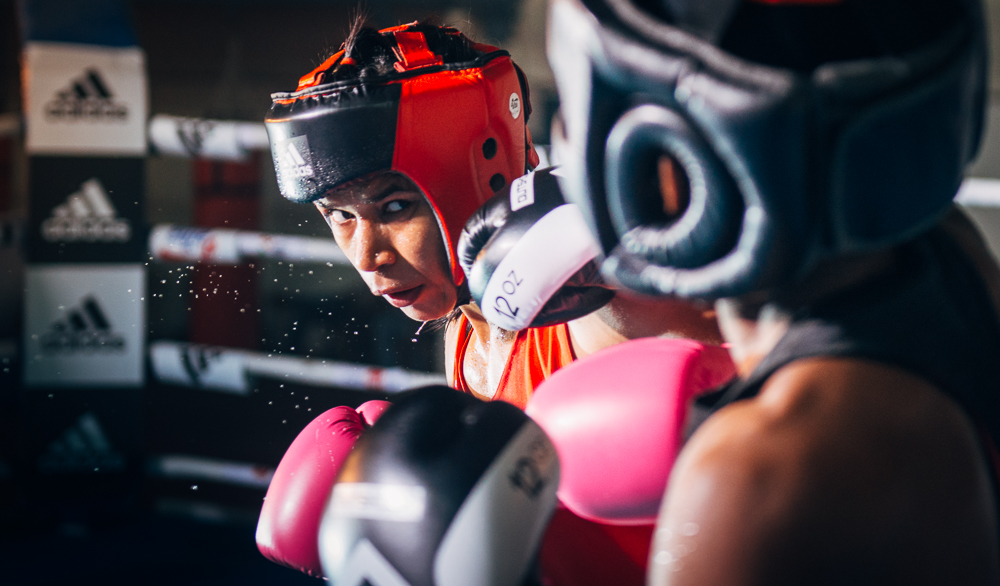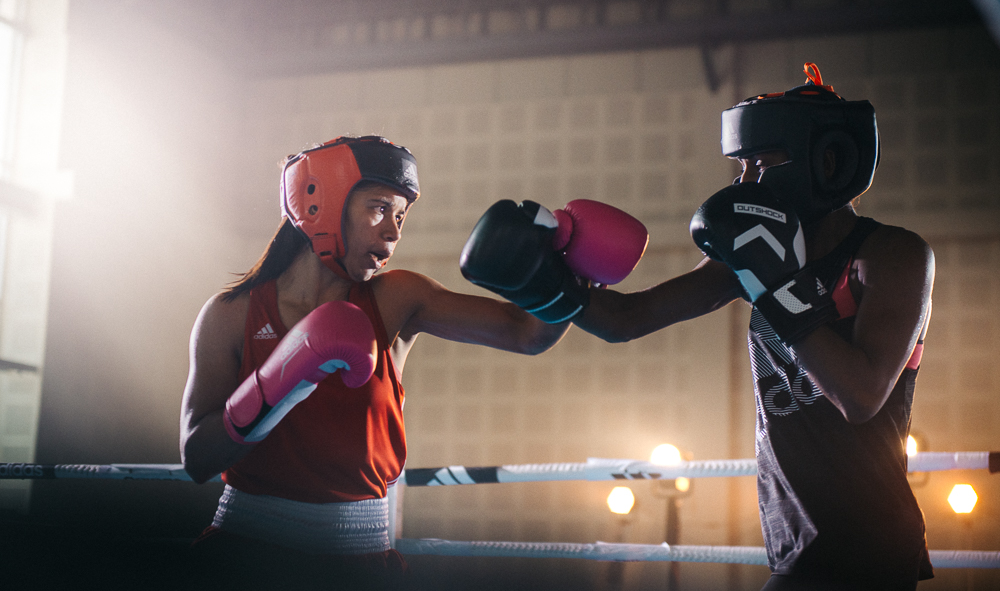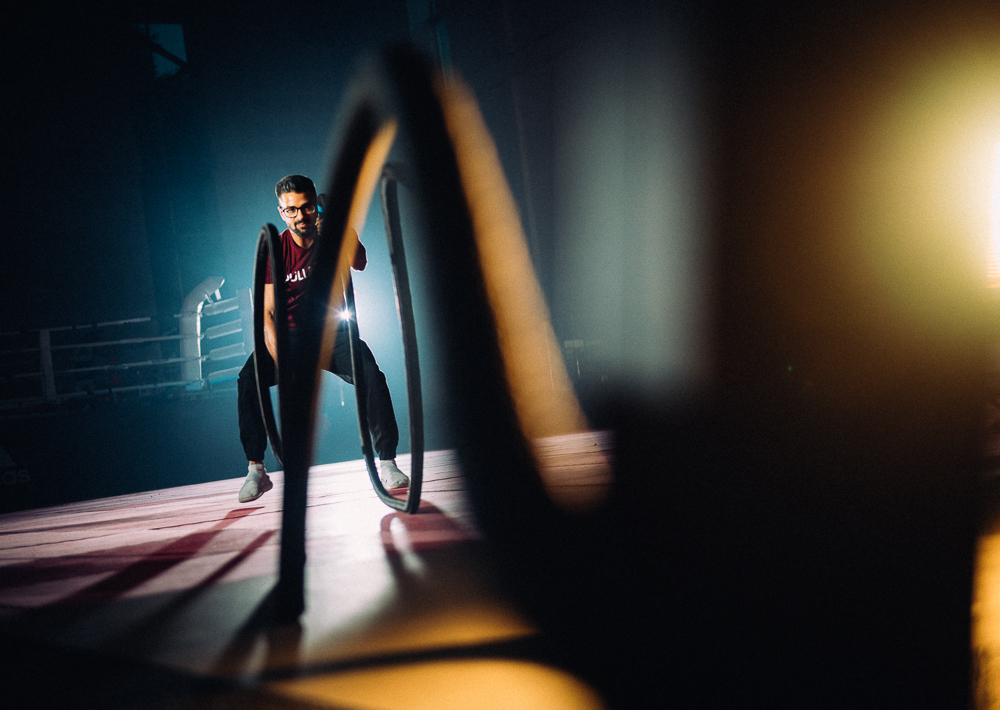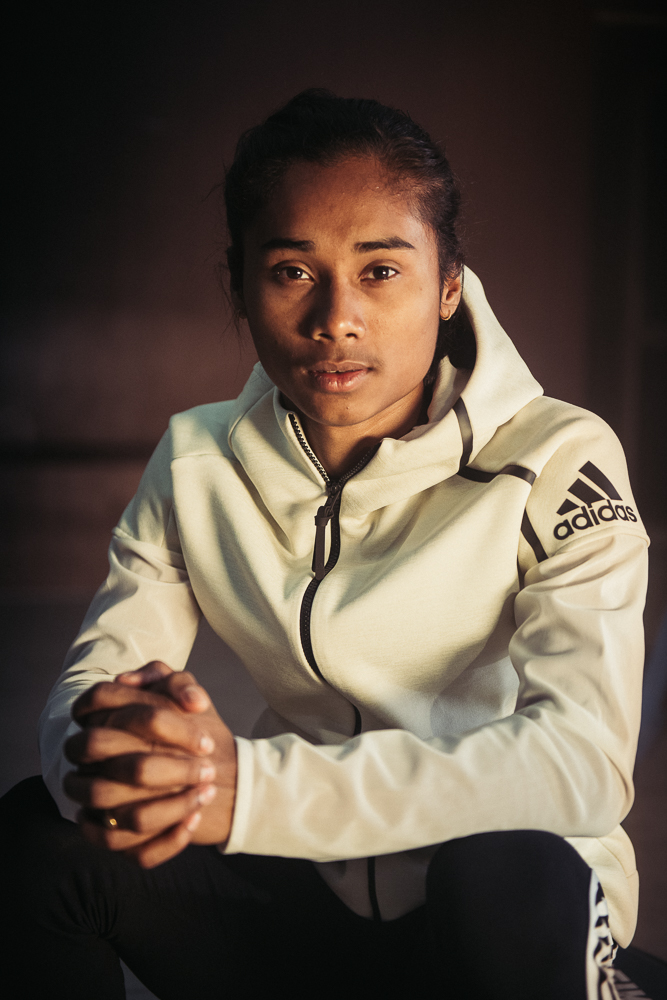 CLIENT : Adidas
She Breaks Barriers is a campaign that amplifies Adidas' commitment to removing the barriers standing between girls and sport.
The campaign 'She Breaks Barriers' celebrates their achievements and delivers on the message that each woman has the capability to accomplish her dreams and that no barrier is daunting enough to hold her back.
We captured three powerful Indian 'sheroes' – Sprinter Hima Das, Heptathlete Swapna Barman and Boxer Nikhat Zareen – on video and as photographs. Featured here are some of our photographs.